The Uniondale High School Marching Knights are under the direction of Mr. Colton Wynter and Mr. Joe Boardman. The band is composed of some of our most gifted and talented student musicians. Most of our members excel academically as well. The Marching Knights perform throughout the school year and have traveled nationally and internationally receiving numerous awards. Recently they have achieved SUPERIOR ratings at music festivals throughout the United States and Canada.

As musical ambassadors, the band is frequently called upon to perform at many school and local events. Over the past 23 years the band has made a distinctive mark, and enjoys a prestigious reputation at the Stamford, Connecticut Annual Thanksgiving Day Parade and at the Annual Long Island Newsday Marching Band Festival. They have also participated in the National Memorial Day parade in Washington D.C.

As part of a fully-balanced and sequential curriculum, our Marching Band experience inspires and develops holistic, creative, life-long learners.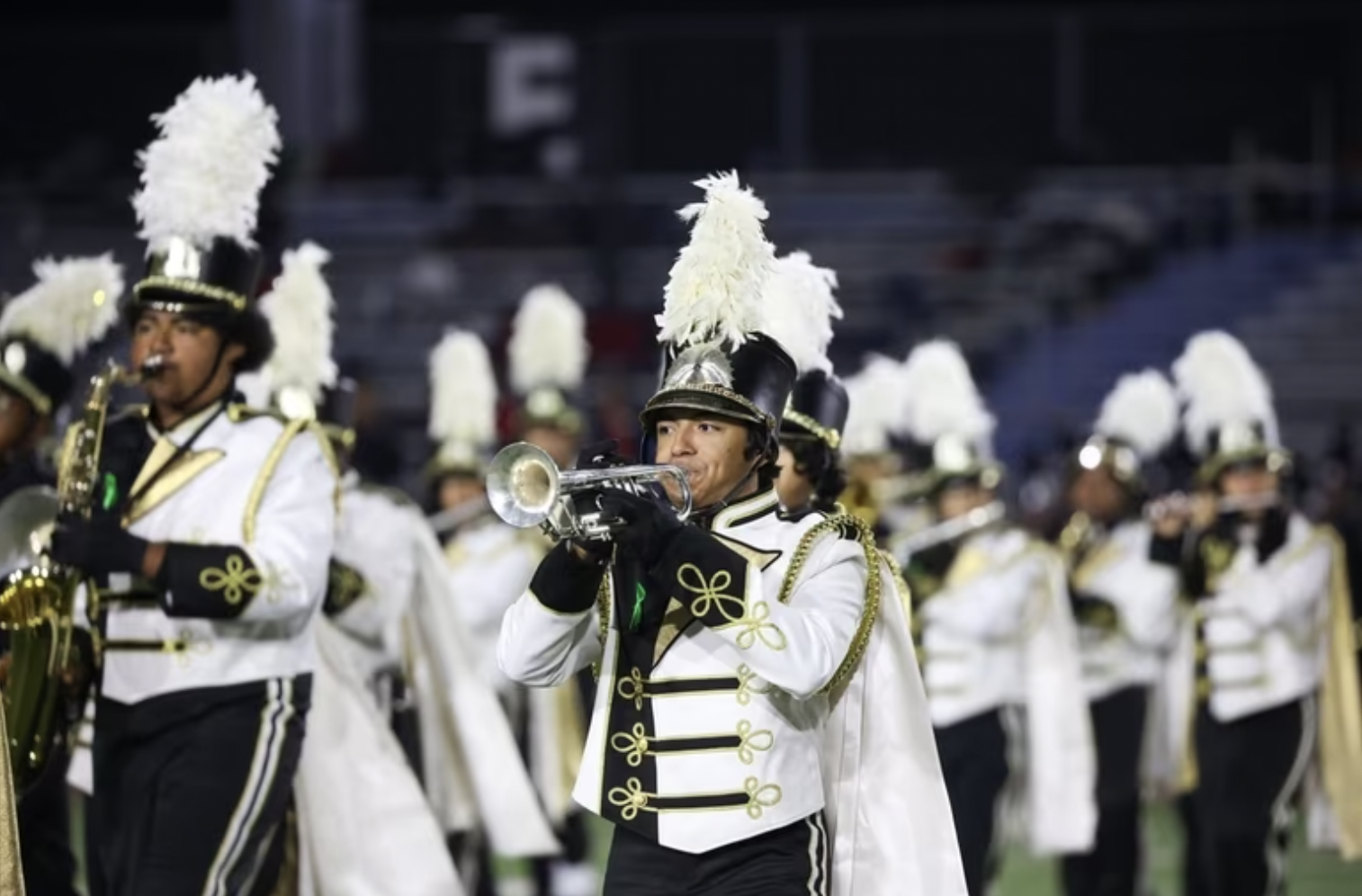 Newsday Marching Band Festival 2023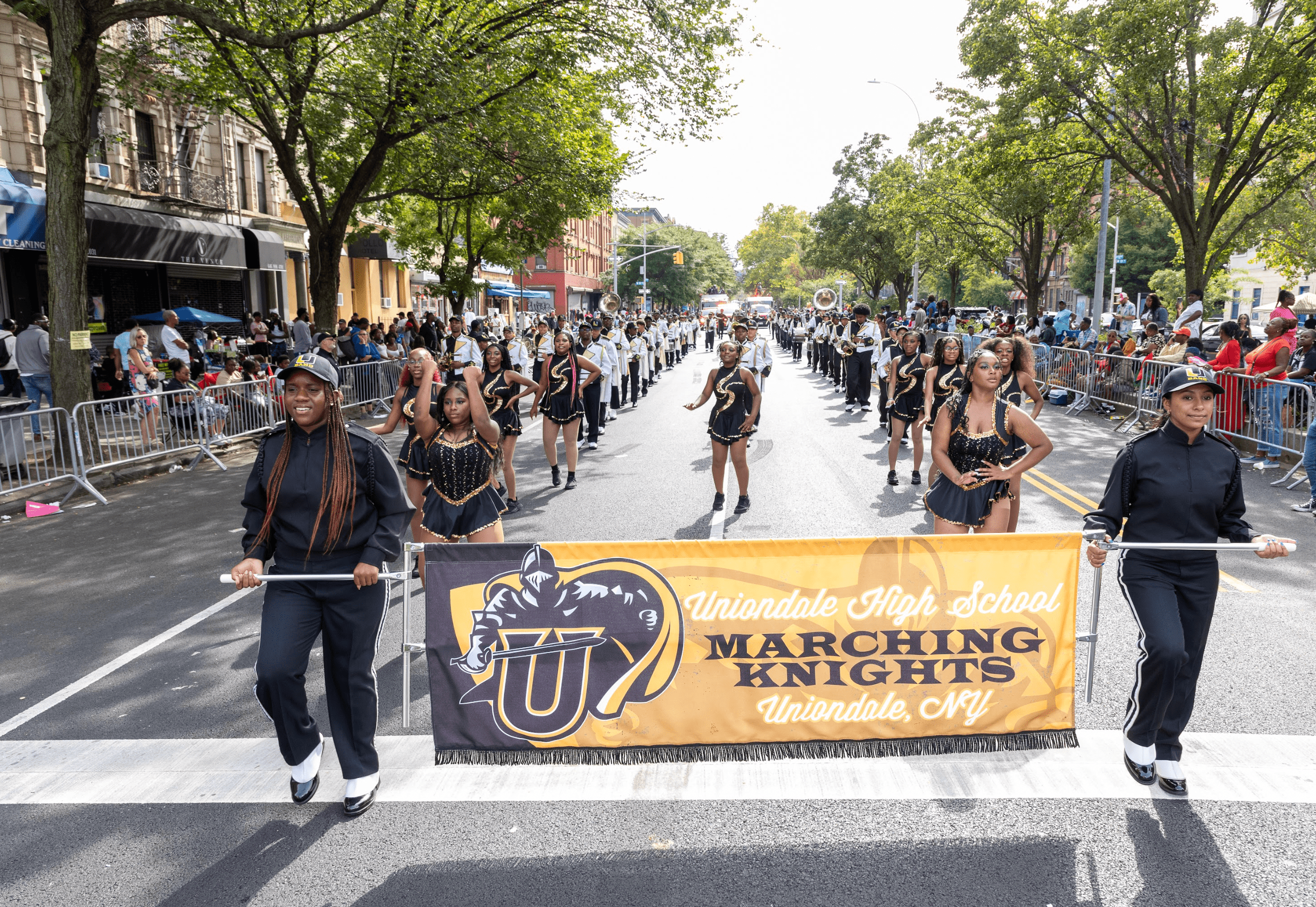 Harlem African American Day Parade 2023